Pump tracks help riders learn how to corner and handle bicycles helping them hone skills and flow.
The confidence and skills gained on a pump track help athletes across almost every sport building happy healthy humans.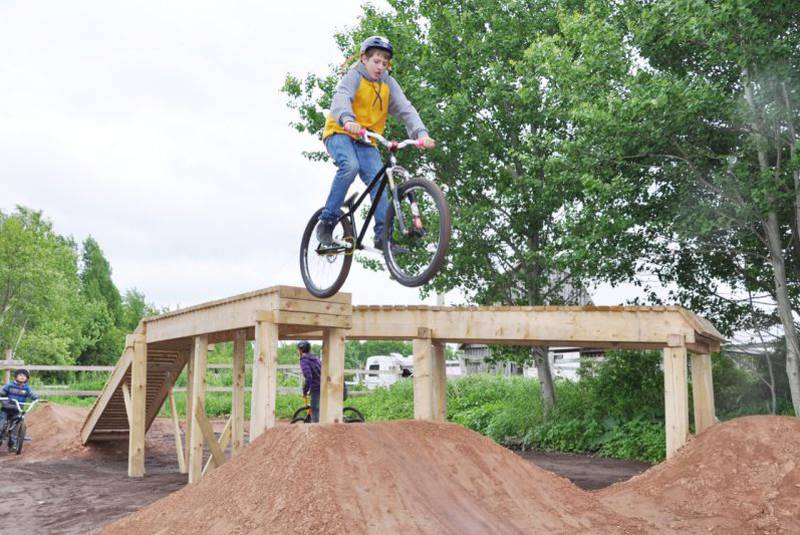 Bicycle Skills and Dirt Jump Parks
Bicycle Skills and Dirt Jump Parks help riders learn their way safely through various obstacles typically found in actual trails. Having isolated features built in safe areas provides riders with facilities to enable healthy progression.
Parks can be combined with Pump Tracks and Trails to create an amazing activity center for your community.
As riders and lovers of both: we build trails for mountain bikes and dirt bikes.
We have honed our expertise in trail building starting as hobby builders through being the first solution in Atlantic Canada with a proven track record in building gravity assist and flow trails.
Our dreams include bringing gravity riding to the mountains, hills and amazing spaces near you.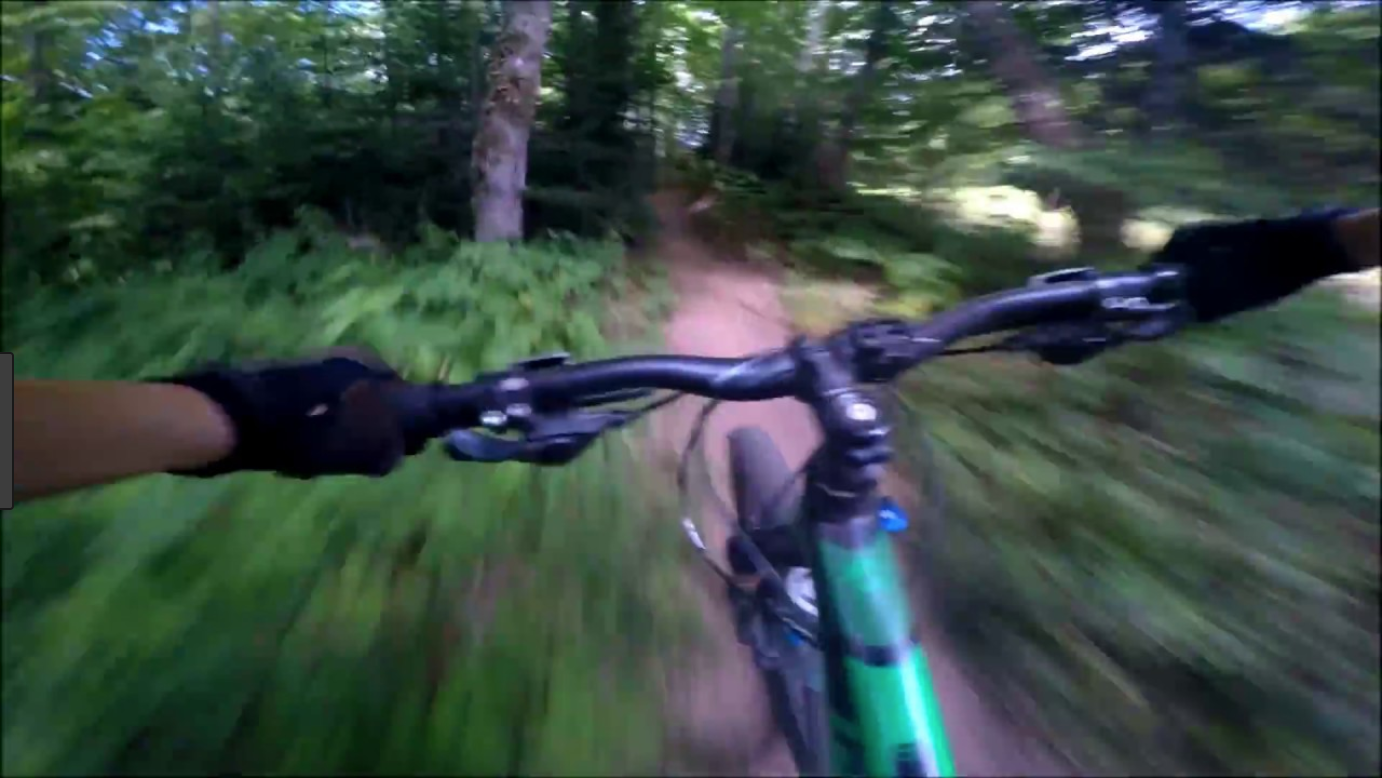 We are committed to see your projects succeed. Inquire about our consulting and partner services. Let's bring your community to life.
Bicycles Building Healthy Communities, Relationships and People
With safe places to ride, riders forge healthy, strong relationships and learn life lessons around responsibility and community.