Let's Go Play In The Dirt
1. Design/Build
We take spaces that have been undiscovered, underused, and under appreciated and we turn them into community hubs. We help places make spaces that encourage physical fitness, engagement and community growth and we do it all on two wheels.
2. Support
We build incredible places that help communities become something greater. But we don't walk away when that work is done. Over time, great spaces need gentle improvement and that's where we come in. We maintain and improve over time. 
3. Growth
So now you have this truly incredible space. What now? Our team can help you develop physical and digital tools, from events and event management through to website development and social media marketing. We start by building great spaces and then we help you let the entire world know what you've got. 
Fall River Bike Park
The fall river bike park offers dirt jumps designed for beginners right up to advanced level riders. Located just minutes from down down Fall River this has become one of our most popular parks to date.
Glenbourne Bike Park
Glenbourne Park has a little something for everyone. The intermediate jump line features some ultra fun rollers planted on a ridge, and alternate hips and what we call the "fun pile". It's a 5 way jump with rider freedom in mind.
The expert line feaures some devilishly fun flow, as well as some large jumps for pulling out the bag of tricks.
Aside from these lines is a beginner line. It's a really fun beginner rhythm line to whet your apetite for air.
Some peoples' favorite feature of the park is the pump track. It's pretty large and has evolved over the years.
MARC - Dayspring
This park was rebuilt in October 2011. With a focus on more beginner riders, we're looking at some adjustments to open it up a bit more for more advanced riders on the top line. It's a great park with a hopeful future. We'd love to know if you ever drop by to use it.
Mount Edward Road
Mount Edward Road Dirt Jump park consists of a set of reasonably advanced sized tabletops. Beside them are a set of 3 intermediate sized jumps with multiple take offs and landings to offer. Also on the park site is a sweet, lightning fast pump track.
Brookside Bike Park
This is a sweet little park in a great community. It's got a couple of similar lines all leading in to berms to point you back up the hill. There are a few secret transfers on site for the more creative riders, too.
Leeward Avenue
A small but fun novice level park. With a pump track and three dirt jumps, some berms and rollers this park is aimed towards younger riders with basic bike skills.
Maplewood
This small bike park has a short series of beginner friendly dirt jumps and berms.
Delaney Drive Pump Track
A great little pump tack situated in a community park. Fun for riders of all skill levels!
Williamswood
This small community park features dirt jumps for beginner to intermediate level riders.
Keppoch - Kinsmen Pump Track, SwitchCraft, Riverside and Chicken Cougar Trails
The Kinsmen Pump track is just plain awesome. It's fast, flowy and there's so many secret lines you'll feel like you're in a Tony Hawk video game as you unlock them with your new skills.
Chicken Cougar is the first trail of its kind in Nova Scotia. Designed as a beginner / intermediate flow trail, Chicken Cougar boasts some massive berms, flowy lines and some secret jumps you'll discover as you practice the course. It runs from the top of the hill almost to the bottom.
New Glasgow Bicycle Skills Park
Built several years ago, this park has not ever received any official updates or maintenance. The little raised pump track is fun in all weather conditions.
The jump lines feature wooden roll/drop ins and still flow reasonably well.
Contact local Councillors and MLAs to push for maintenance. We would love to see this park receive the boost it requires.
Port Hawkesbury - Asphalt Pump Track
1. Pump Tracks
Pump tracks help riders learn how to corner and handle bicycles helping them hone skills and flow. The confidence and skills gained on a pump track help athletes across almost every sport building happy healthy humans.
2. Skills & Jump Parks
Bicycle Skills and Dirt Jump Parks help riders learn their way safely through various obstacles typically found in actual trails. Having isolated features built in safe areas provides riders with facilities to enable healthy progression. Parks can be combined with Pump Tracks and Trails to create an amazing activity center for your community.
3. Trails
As riders and lovers of both: we build trails for mountain bikes and dirt bikes.
We have honed our expertise in trail building starting as hobby builders through being the first solution in Atlantic Canada with a proven track record in building gravity assist and flow trails. Our dreams include bringing gravity riding to the mountains, hills and amazing spaces near you.
Passionately Serving Communities Since 2008
WE ARE A DESIGN AND BUILD COMPANY
WE SPECIALIZE IN BICYCLE SKILLS PARKS, PUMP TRACKS, TRAILS AND COMMUNITY ENGAGEMENT
WE MAINTAIN OVER A DOZEN PARKS THROUGHOUT THE MARITIMES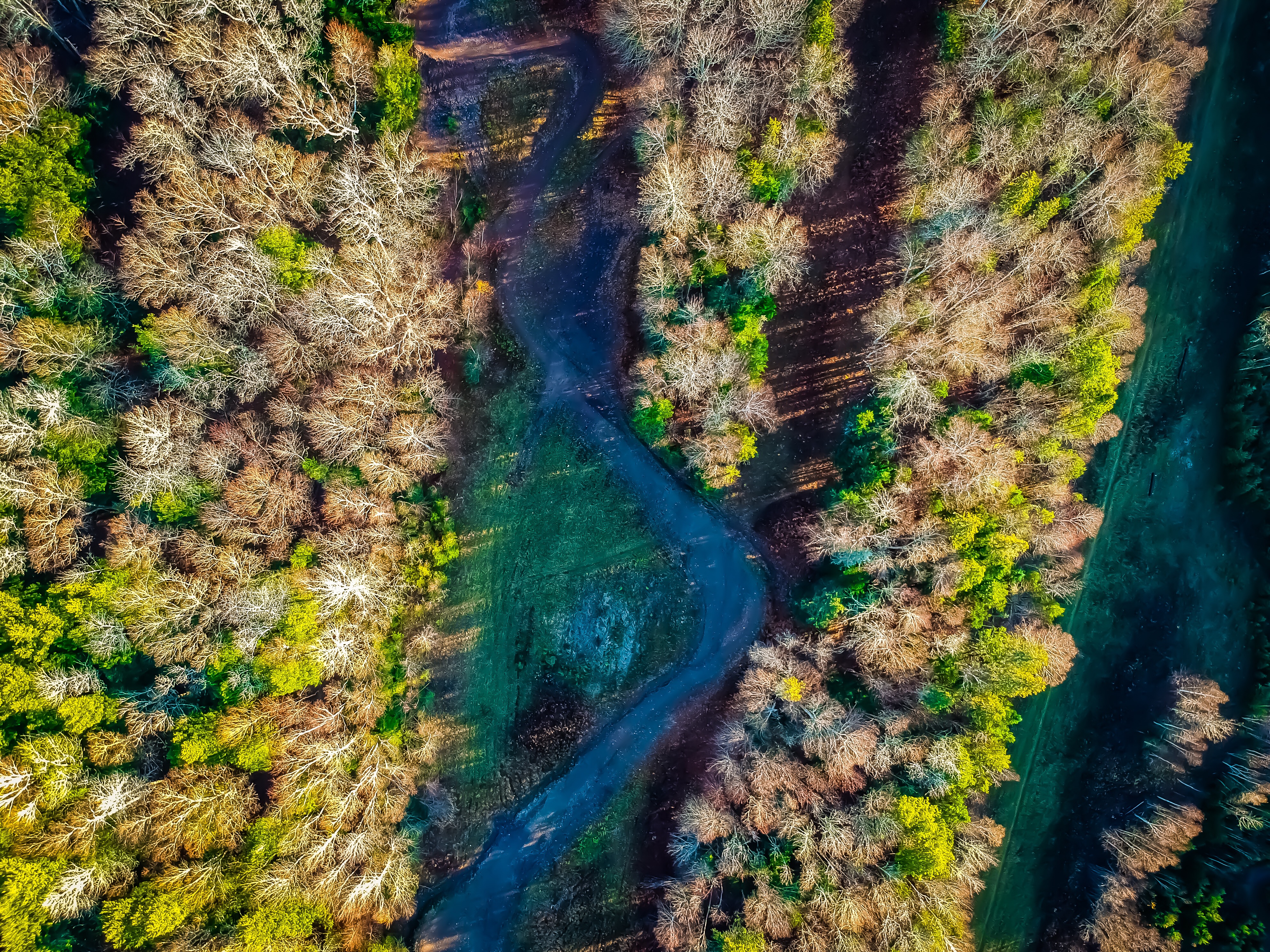 Bicycles Building Healthy Communities, Relationships and People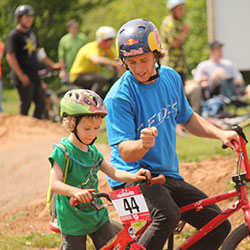 Bicycling is one of those sports you can do your whole life. You can ride to relax, get fit, or even make a living. Having places to ride and to their things, riders learn skills that take them through life.
We help communities build better people and realize dreams.
Want to know what we are working on, in your community and beyond?