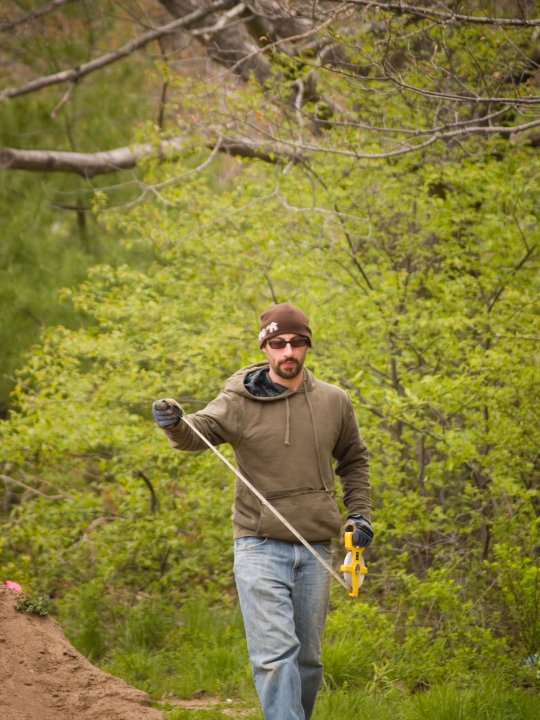 Adam Shore
Principal
Dirtworks began as a volunteer organization working with the city of Halifax to build its first Dirt Jump Bike Parks. We have over a dozen in Greater Halifax now.
Adam has been a rider, builder,  coach, community member, and leader in the bicycle and dirt bike communities for as long as he can remember.
An original founder of East Coast Mountain Biking, he helped forge a thriving social community around mountain biking, social and competitive events – the pinnacle being a 2002 Canada Cup event build with a volunteer team at Ski Martock. Trails and facilities were built for downhill, dual slalom and cross country racing as well as BMX, Dirt Jump and Freeride demonstration events.
He lives and breathes two wheeled sports.